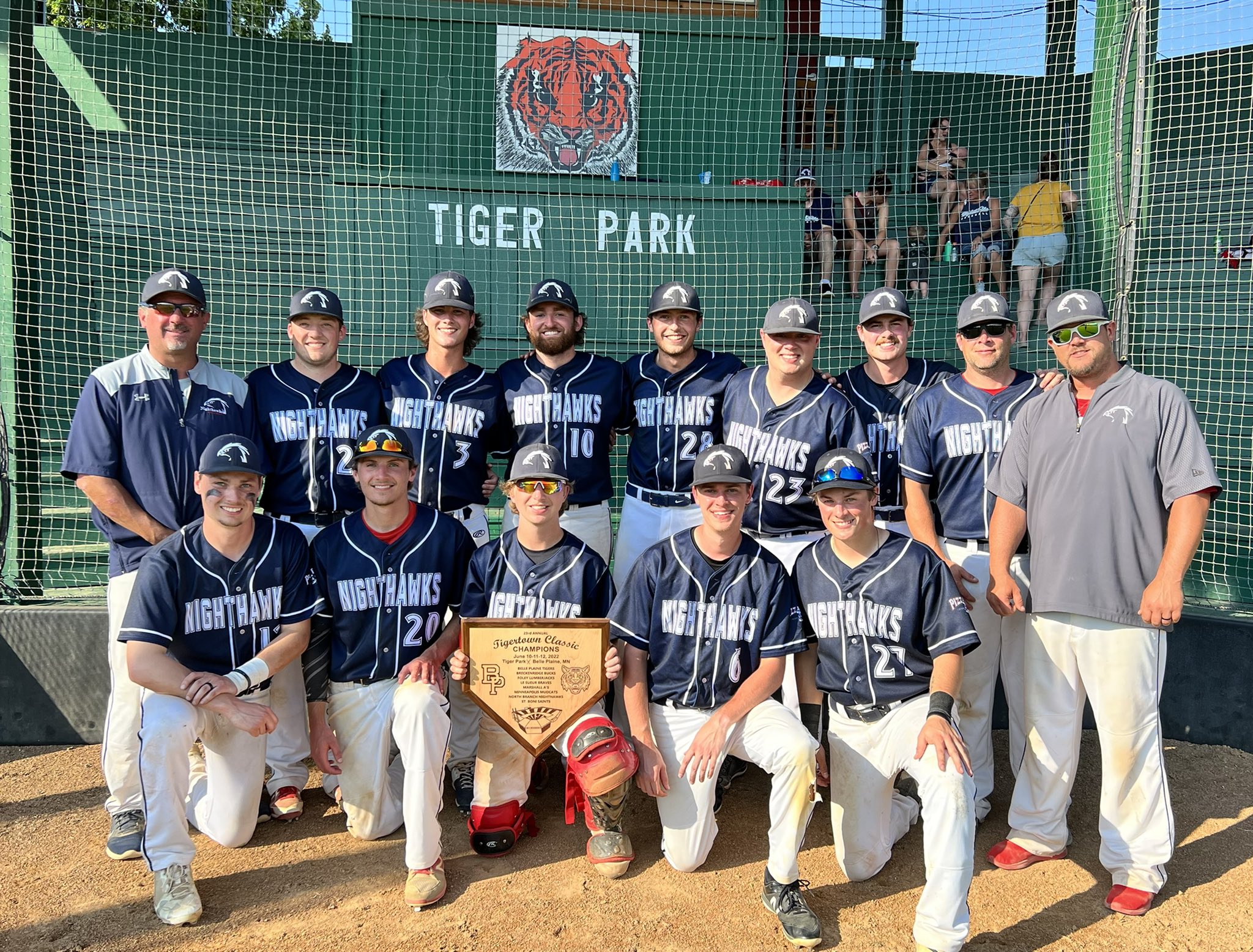 * All teams are guaranteed two games (although, not a true double-elimination format - the losers of games 7 & 8 will be eliminated despite a 1-1 record).
* Games will be seven innings, with 10-run rule in effect after five (including championship).
* Courtesy runners are allowed for pitchers and catchers at all times.
* The higher-seeded team in each matchup (predetermined by random draw) is the home team for all tournament matchups.
* The home team should take a 10-minute infield first and no later than 25 minutes before game time; the visiting team a 10-minute infield immediately afterwards, with five minutes left for ground rules before the game begins.