Matt Ruehling Named Field Manager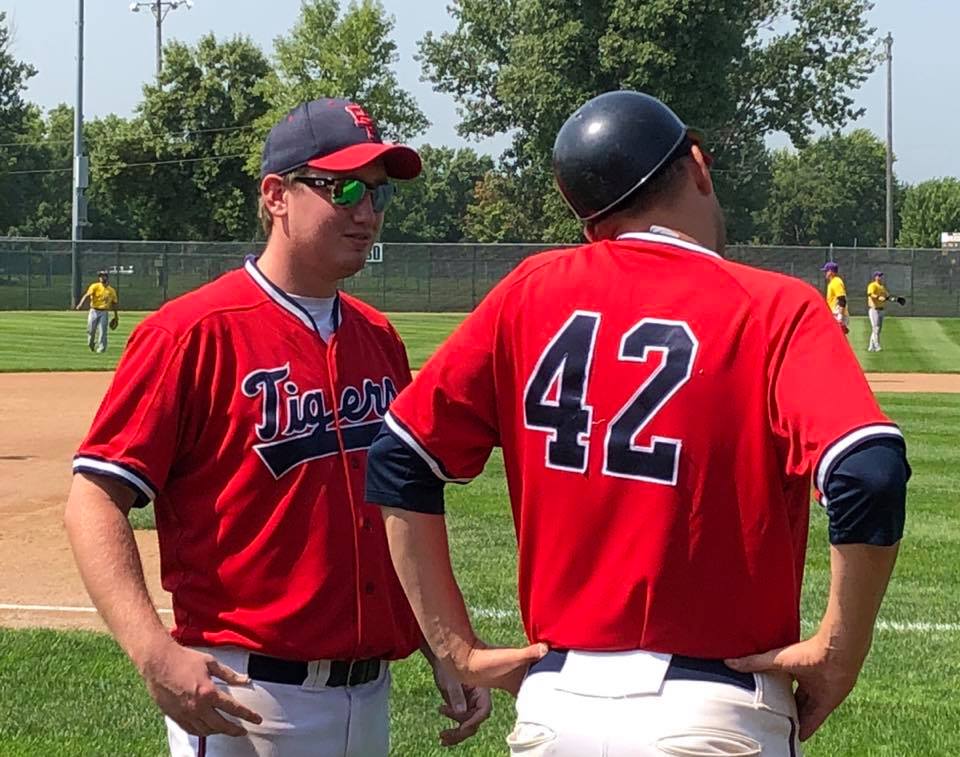 Matt Ruehling, a five-year veteran player on the Belle Plaine Tigers town team, was named the team's field manager on January 9 by the Belle Plaine Baseball Association. Ruehling replaces Mike Schultz, who retired in November after 16 years in the Tiger dugout – including the last six as field manager.
Schultz, the brother of the Tigers' elder statesmen, Pat and Matt, compiled a 91-99 (.479) record during his managerial career. He guided four teams to the state tournament and collected seven state tourney wins, while his postseason record was a gaudy 22-11 (.667). The Tigers were runners-up at the Class C state tournament in Schultz's first year at the helm, in 2013.
Q: As a town-team player, both team-wise and individually, what do you consider to be your career highlight?
Matt Ruehling: As a player for Tigertown, the highlights that stand out are making it to the state tournament three out of the five seasons that I have been on the team. As an individual player, my highlight was hitting a home run a few years back. (Editor's note: The home run came on May 13, 2017 at St. Benedict, and it is the only long ball of Ruehling's career thus far.)
Q: Who were your baseball coaches at Belle Plaine High School and what did you learn from them?
MR: The coaches I had at BPHS were Pat Schultz and Dennis Lawson. They taught me to always hustle and to never take a pitch off. They also preached fundamental baseball and to play the game the right way.
Q: What other head baseball coaching experience do you have. Any notable successes?
MR: I have been the 8th grade coach at BPHS for four seasons. The past two summers, I've been the head coach for a 15AA traveling team and the Junior Legion team from Belle Plaine. Two years ago, our 15AA team won a tournament and qualified for the state tournament.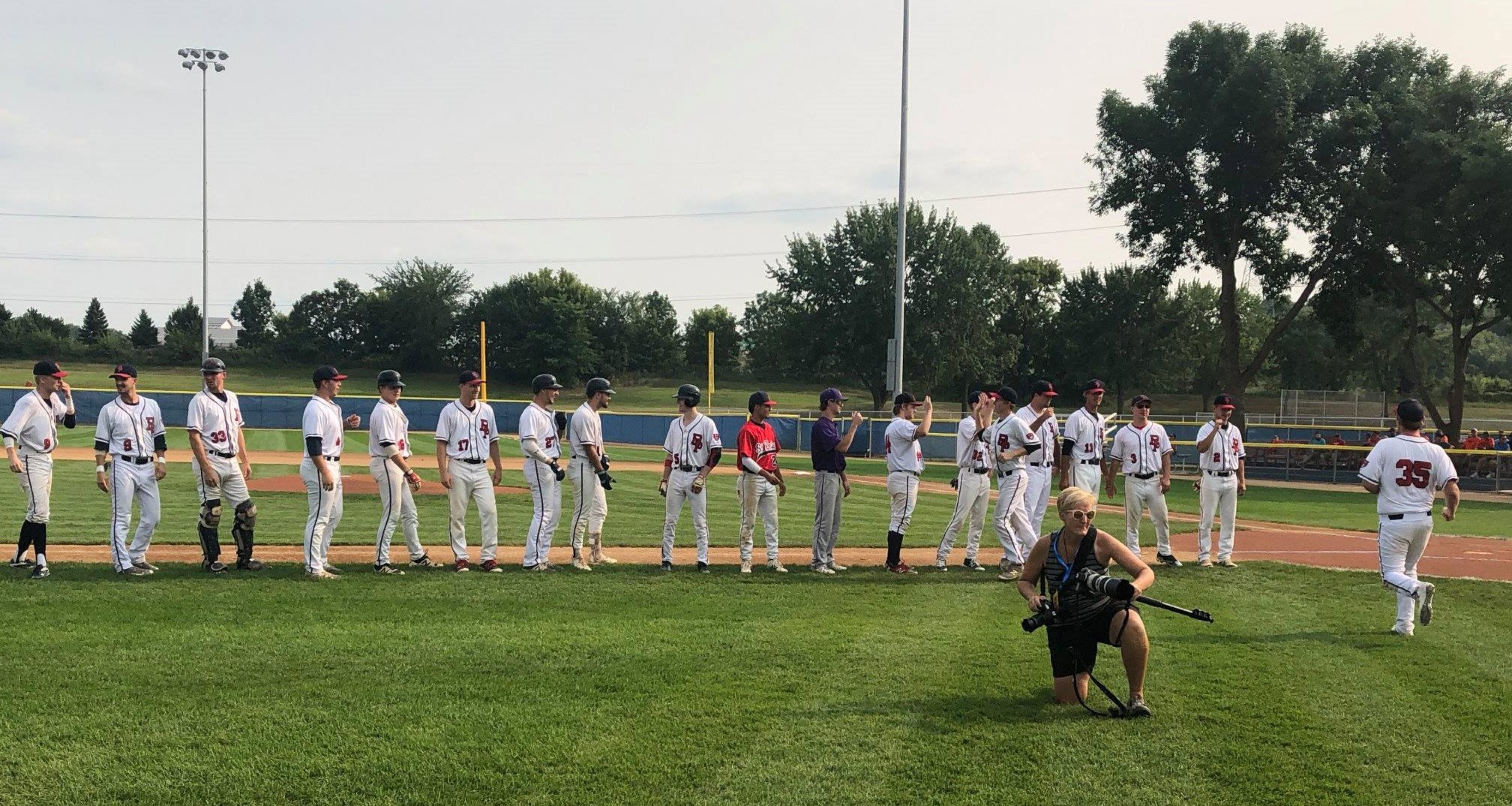 Q: What's your outlook for the 2019 Town-Team Tigers?
MR: The 2019 season should be exciting. We have a young, athletic team with veteran leadership. We were "young" for the past few seasons; now those boys are grown up and have made the transition from high school ball to amateur ball. The goal for a new season is to improve from the year before. After having a short run in the state tournament last season, this group will be hungry and excited for summer to come and make another playoff run through the dog days of summer.
Q: Under your leadership, what traits do you expect Tiger Baseball to most be known for?
MR: I want Tiger Baseball to be known for playing the game the right way. Playing hard, being ready every pitch, hustling, playing fundamentally-sound ball. I believe if we can do these little things, there will be success for our Tigers.
Q: What's something you agreed with in how Mike Schultz managed the Tigers and what's something you might have a different approach on?
MR: The best thing Coach Mike ever did was not playing me. Mike and I usually agreed upon situations throughout the game. He's an aggressive manager and believed in his players to come through for the team.