Tigers Lick Le Sueur,
Headed for Farming Tourney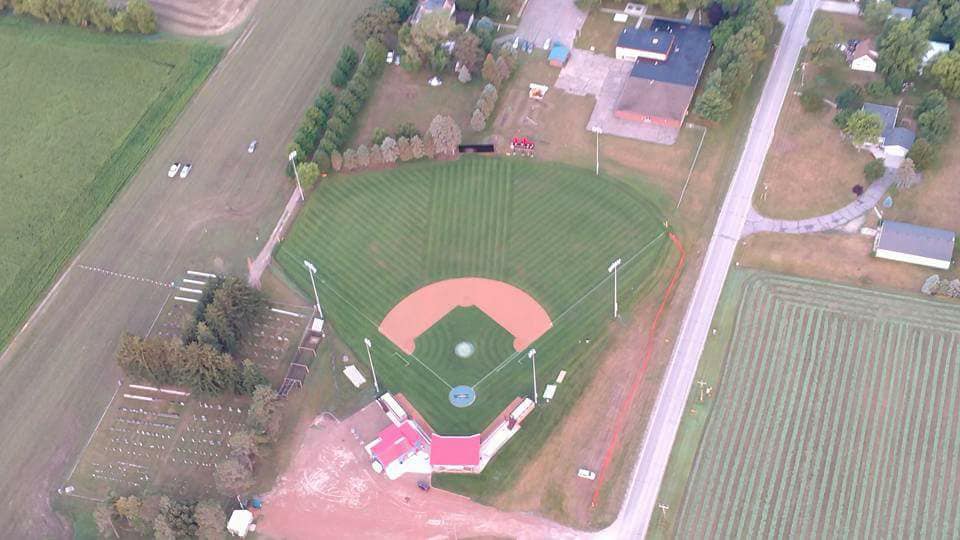 --by Brett Kruschke & Matt Schultz
Team Tigertown bested the Le Sueur Braves on Friday to improve to 8-4 on the season, including a nifty 5-2 mark in the River Valley League. The Tigers, behind the right wing of Mitchel Stier, led 1-0 in the fourth inning on Sunday evening at Jordan, but the rains came and washed away the contest. Per league rules, it will need to be replayed from the beginning and has been rescheduled for Wednesday, July 18.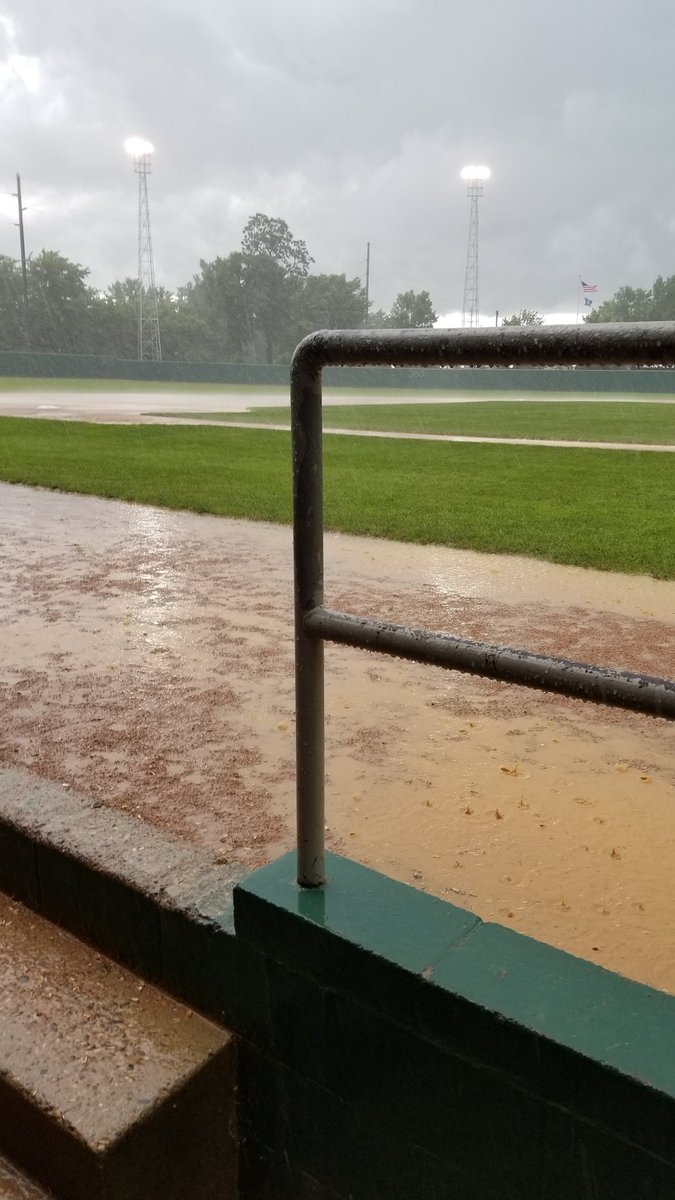 El Tigre hosted the upstart Carver Black Sox last night (Tuesday, June 19); check bptigertown.com or twitter.com/bptigertown for details. This weekend the boys, for the second year in a row, are heading to the Farming Baseball Invitational in Farming.
Belle Plaine opens against the Atwater Chuckers at 10 am Saturday and a second game will follow that day – 2 pm with a loss or 8 pm with a win. Unless the Tigers lose their first two games, they will also play sometime on Sunday. Last year the Growlers rounded out a third-place showing at the FBI Tourney with a 5-4 win against Atwater.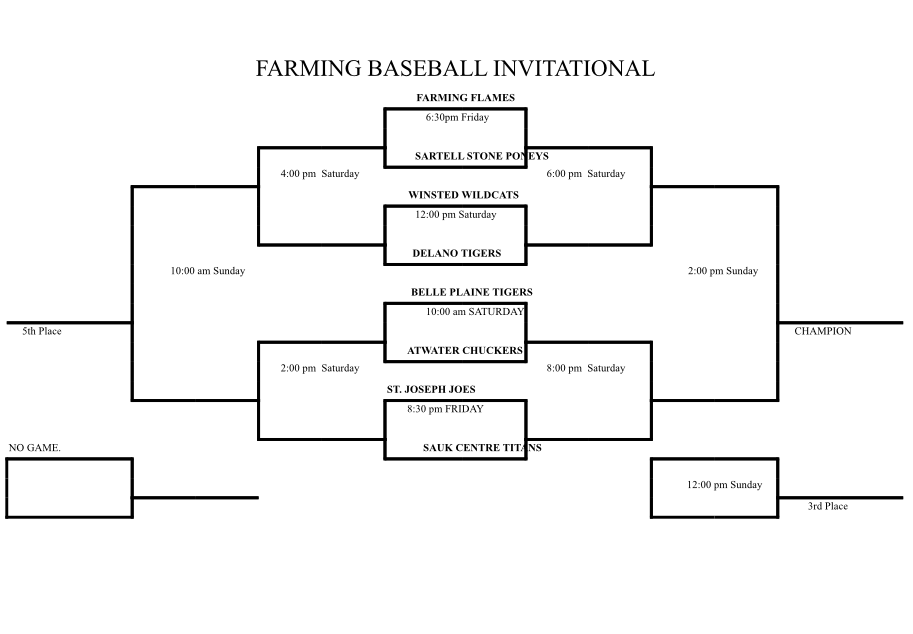 BP 7, Le Sueur 1 (Friday, June 15)
The local nine headed to the land of the Jolly Green Giant to take on the Braves of Le Sueur. The weather was hot and humid but the rain stayed away long enough to get the game in.
Jared Miller started on the mound for the Tigers and worked six innings while giving up only one run. His brother, Josh Terrio, closed it out with three scoreless innings to pick up the save.
Derek Dahlke led the way at the plate with two hits, one of which was a no-doubt, three-run home run. Terrio also chipped in two hits, including a double.