BRENT MEYER HEALTH UPDATE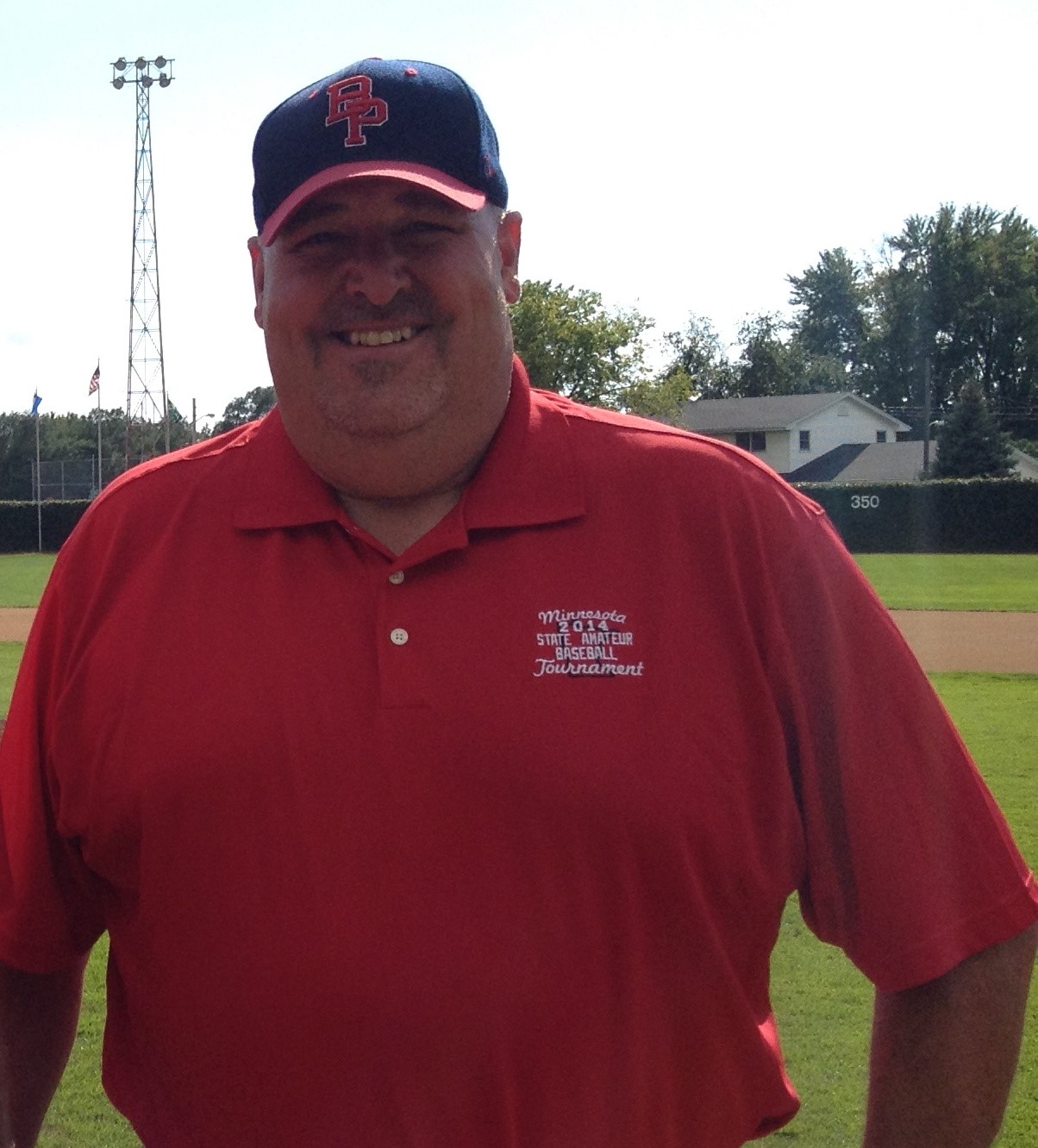 Jake Meyer
April 5 at 2:45pm
So as all of you may have noticed we have recently had a medical emergency in our family, on Tuesday (4/3) I found my Dad passed out in our kitchen. After initially taking him by ambulance to Mayo Clinic New Prague campus, doctors initially thought he was suffering a stroke. At this time we decided that it was best to move Dad to Abbott-Northwestern hospital in Minneapolis. After having the chance for a more thorough examination it was determined that Dad has a mass on the left side of his brain. Doctors decided it was time for an MRI so we could get a better look at the mass. After this was completed the doctors unfortunately informed us that the mass was a tumor that is most likely cancerous. We have yet to determine a formal treatment plan, but we are determined to be aggressive and do all we can moving forward. We cannot thank you all enough for every single thought, prayer and kind note we have received throughout this week, it means more to us than any of you could ever imagine. We will do our best to keep you all well informed as we move forward.
With love,
The Meyers
#MeyerStrong
--------------------------------------------------------------------------------------
Sadly we report that Brent W. Meyer, an icon of Belle Plaine Tiger Baseball, is currently hospitalized at Abbott-NW Hospital battling a cancerous brain tumor.
Brent, "#39" is a long time Tiger player and manager. Brent was at the helm of the '94 BP Class C State Champions and the "91 Class C runner ups. He was also a long time member of the BP Baseball Association, and was a co-chair of several of the MBA State Tournaments hosted by BP/Jordan.
In recent years Brent has been an umpire across many MBA/College/High School Leagues. Brent's dad Gerry/Mize Meyer and the family ask for prayers for a full bore baseball man Brent Meyer.
Thank you.
Gerry Meyer