Manager Mike Schultz Retires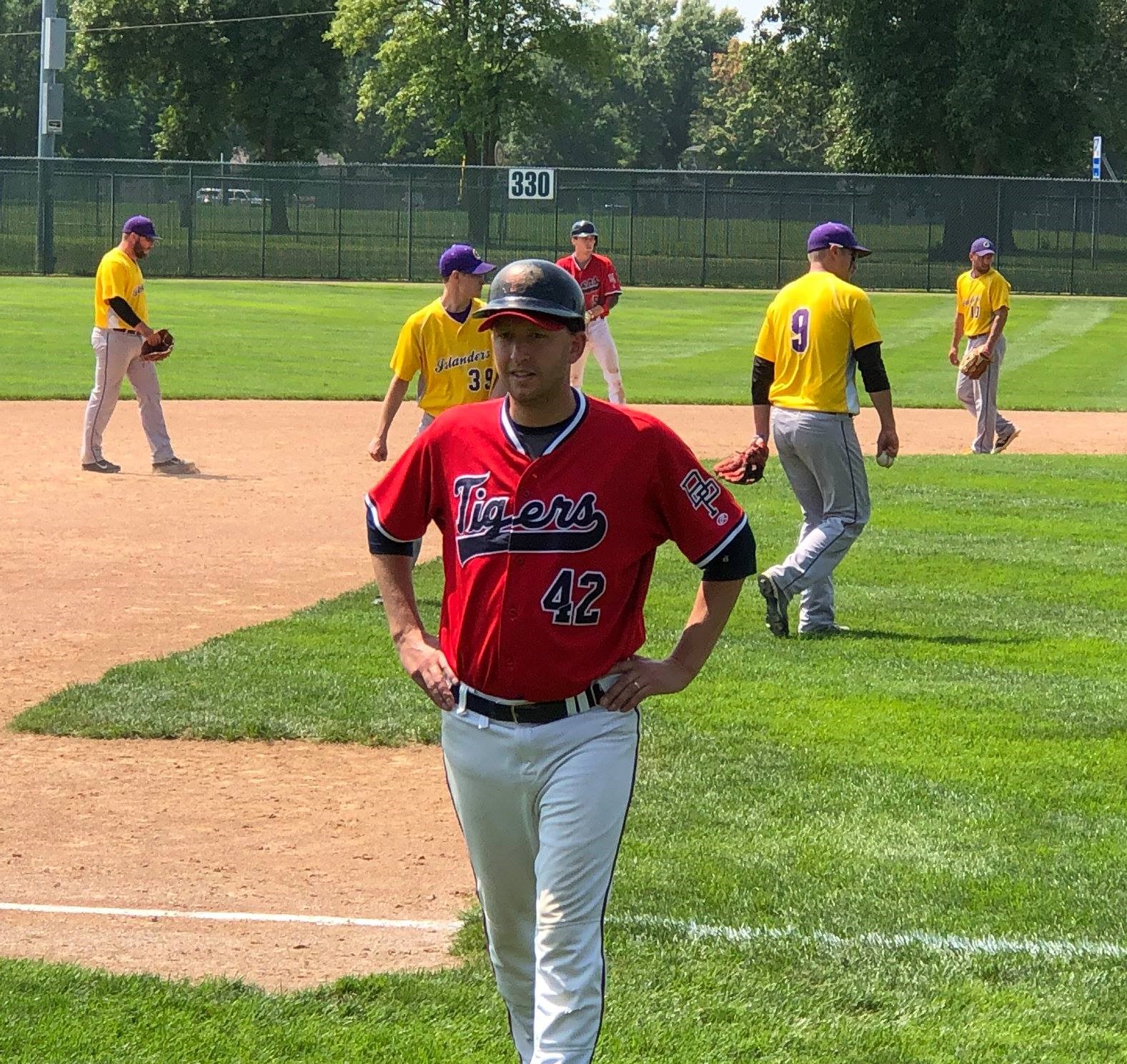 After 16 years in the Tiger dugout, including the last six years as manager, Mike Schultz has announced his retirement. Mike's departure breaks up the storied Schultz-brother trio, as older brother Pat and younger brother Matt were the three most-tenured Tigers (and have been for a while).
Mike joined the Tigers as a pitcher in 2003, with his first game in freezing-cold temperatures in Brownton (http://www.bptigertown.com/Roster/MikeSchultz.htm). Mike took over as manager in 2013 (http://www.bptigertown.com/Coaches.htm) after Jeff Miller's four-year stint as skipper, and the Tigers made it all the way to the Class C championship game of the state tournament before losing to Sartell (https://www.facebook.com/media/set/…).
One of Mike's most memorable lighter moments came during a game in 2016 when out of reserve players, he walked up to the BP press box, told the scoreboard operator -- his nephew, Nick Johnson -- that he was going into the game and promptly inserted him into the lineup (http://www.bptigertown.com/2016SeasonStories.html#Herald61).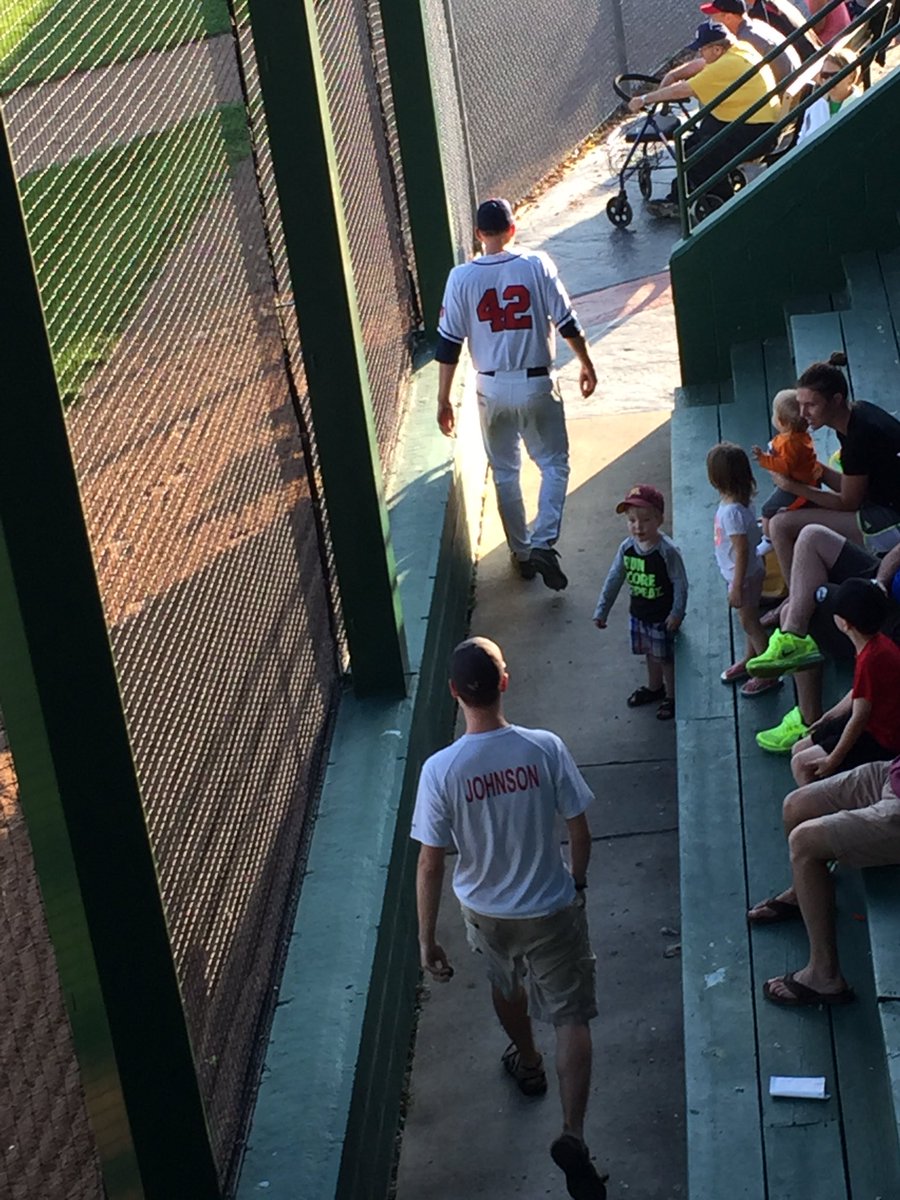 During Mike's six-year tenure as manager, he compiled a 91-99 (.479) record with four state tournament appearances and seven state tournament wins. While Zac Dahlke says the only thing that counts is the playoffs, Mike excelled with a career 22-11 (.667) managing record during the postseason.

While the Tigers aren't big on retiring uniform numbers, MLB has already retired his No. 42.
2013 ... 19-17 ... STATE TOURNAMENT (4 wins, Class C 2nd)
2014 ... 15-15 ... STATE TOURNAMENT (1 win)
2015 ... 11-20 ... STATE TOURNAMENT (1 win)
2016 ... 10-22
2017 ... 13-16
2018 ... 23-9 ... STATE TOURNAMENT (1 win)
"Once a Tiger, Always a Tiger." Thanks, Mike!! 🐅 #NeverBunt