Dave "Greek" Wagner
MBA Hall of Fame Candidate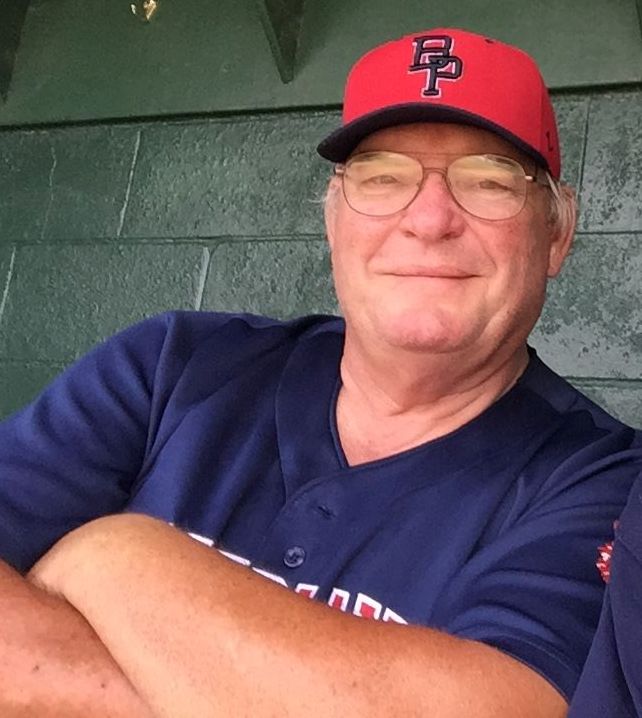 Efforts are underway to get life long Belle Plaine resident Dave "Greek" Wagner into the Minnesota Amateur Baseball Hall of Fame. Greek started his amateur baseball passion playing town-team baseball in 1967 during his sophomore year in high school. He has continued to play amateur baseball for 51 years through 2018, interrupted only by his stint with the U.S. Army and a tour in Vietnam.
Greek's career started out as a left-handed hitter and catcher that included four years as a starter with the high-school team – including two All-Conference selections – followed by college ball with the University of Minnesota and St. Cloud State.
GREEK WAGNER - BASEBALL PROFILE
GREEK WAGNER - PERSONAL PROFILE
His amateur baseball career included 15 years with the Belle Plaine Tigers and six years with the Green Isle Irish, making five state tournament appearances. In 1992, he started playing over-35 baseball with the Belle Plaine Gray Tigers and Union Hill Pit Bulls, participating on Minnesota state championship teams in 1997, 2013 and 2018. His baseball history also includes playing over-50 baseball with the Hanska Bullheads.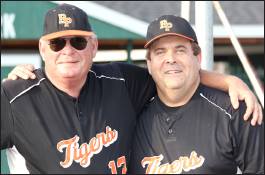 Wagner worked 28 years for the Scott County Sheriff's Department and holds a M.A. Degree in Public Safety Administration from Mankato State University. Greek spends time serving the community, where he volunteers as a member of the Belle Plaine Baseball Association board as well as being a member of VFW Post #6202 and American Legion Post #144.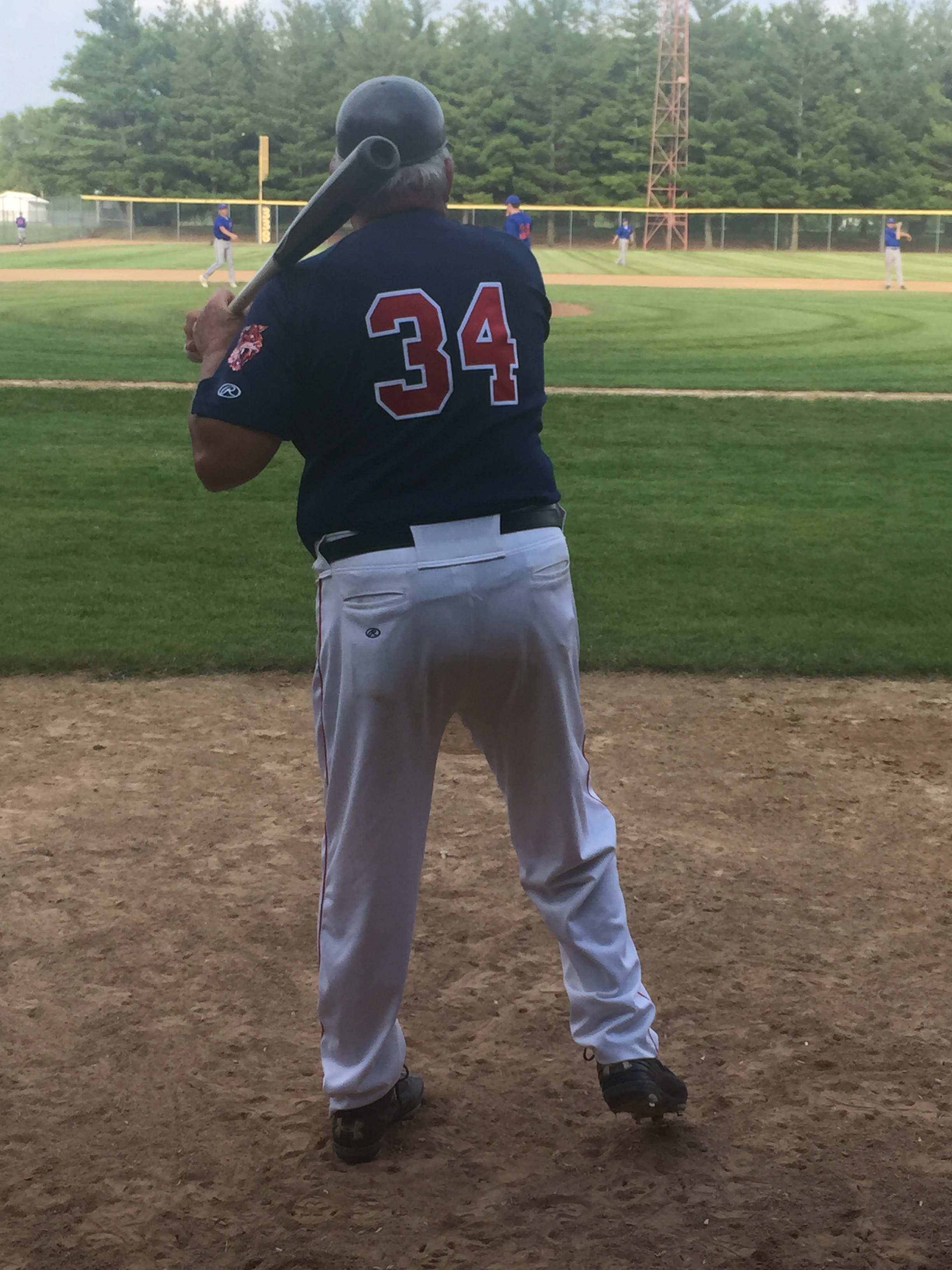 He has volunteered as a local Cub and Boy Scout leader for 16 years, the Belle Plaine Fire Department for 20 years and as a Firearms Safety Instructor for over 20 years. His volunteer service also includes the National Wild Turkey Federation, Minnesota Waterfowl Association, Scott County Pheasants Forever, Ducks Unlimited and the Belle Plaine Sportsman Club.
Greek and his wife, Kim, live in Belle Plaine and have two children: Sarah and Ben. Individuals that would like to write a letter of support in regards to his nomination may do so by the end of April and submit to: Tom Redman, 1088 Roselyn Drive, Victoria, MN, 55386 or email tomredman15@gmail.com.